Cloister
It is one of the oldest cloisters in the Amalfi area, a spectacular example of Moorish architecture that leaves you amazed by the evocative mystic atmosphere that reigns after almost 800 years since its foundation in 1222, by Saint Francis of Assisi.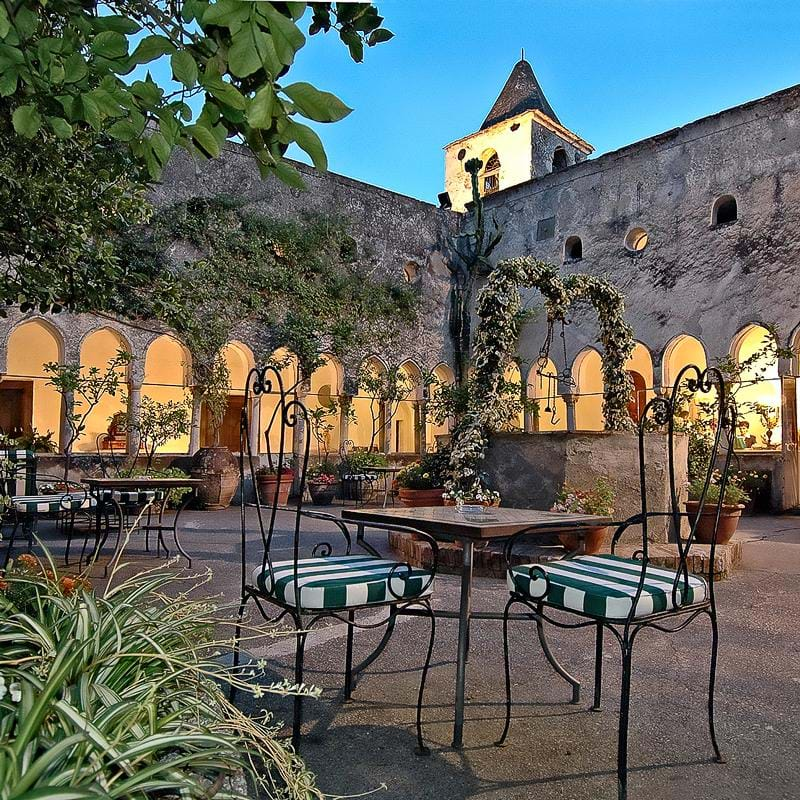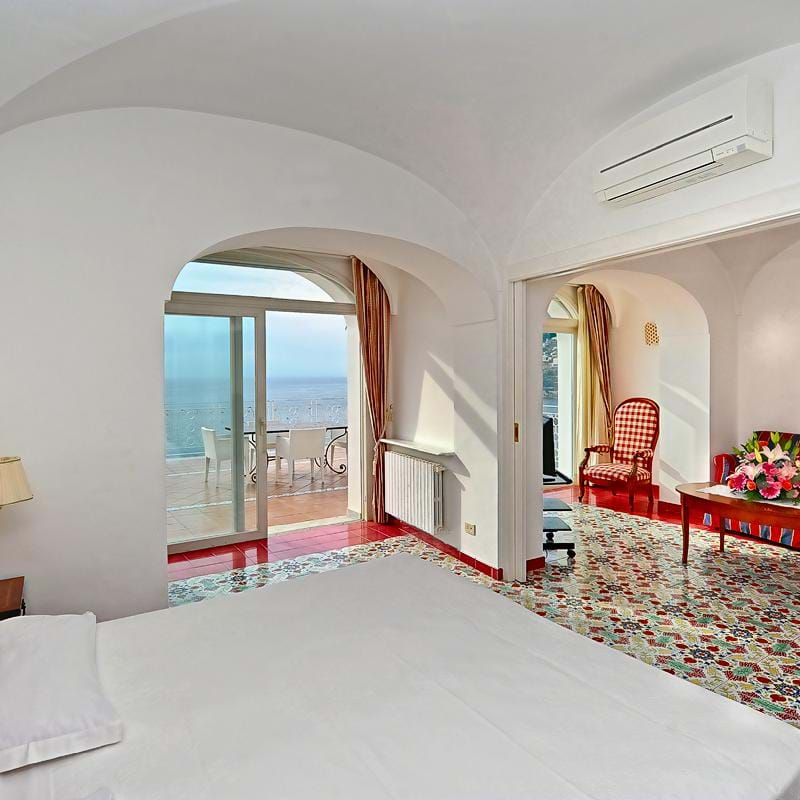 Suites
Spacious and welcoming, with an incomparable view of the natural beauty of the Amalfi Coast, our Suites are furnished with taste and refinement, combining the warm colors of Vietri ceramics with the elegance of antique furniture.
Rooms
Our room, each different from one other, enjoy a spectacular view on the crystal-clear sea of the Ancient Maritime Republic. Decorations and furnishings, in pure Mediterranean style, create that warm and comfortable atmosphere which has always characterised the Hotel Luna Convento.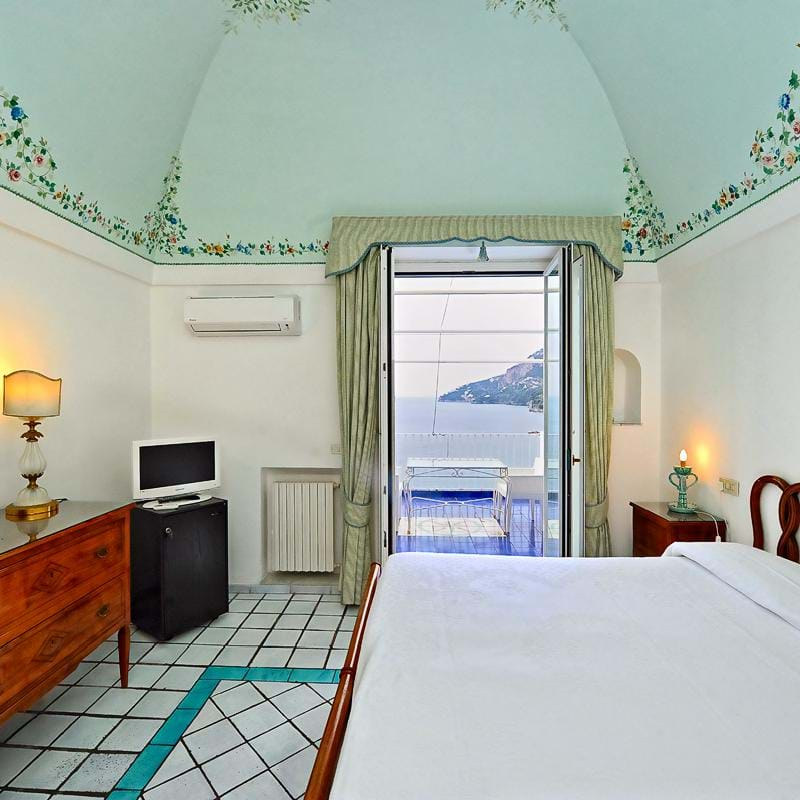 Questo sito o gli strumenti terzi da questo utilizzati si avvalgono di cookie necessari al funzionamento ed utili alle finalità illustrate nella cookie policy. Se vuoi saperne di più o negare il consenso a tutti o ad alcuni cookie, consulta la cookie policy. Chiudendo questo banner, scorrendo questa pagina, cliccando su un link o proseguendo la navigazione in altra maniera, acconsenti all'uso dei cookie.