Distinguished Guests from 1818 to today
Almost two hundred years have passed after the conversion from a Franciscan monastery grounded in the thirteenth century by St Francis of Assisi first into an inn and after that into a Historical hotel designated "Hotel Luna Convento" which has been continuously managed by five generations of the Barbaro family.
In this place, in the ancient cloister, there are also two artistic panels created by Angelo Tajani when it comes to the historical research and his brother Claudio for the graphics and photographs, illustrating the path of tourism since the time of travel of the "Grand Tour" to this day.
The panels show the origin of visitors from all five continents through a selection of autographs, appraisals, poems and images extracted from the "Golden Books" of the guests of the hotel. Travelers, among which stands out international personalities of the clergy, culture, art, politics and of the aristocracy, were drawn to these places by the beauty of the coast, from the history of the ancient Maritime Republic and from the remains of the apostle Andrew buried in the crypt of the Cathedral.
© Texts by Angelo Tajani - © Graphics di Claudio Taiani
Following the graphics 800 and 900.
Emile Zolà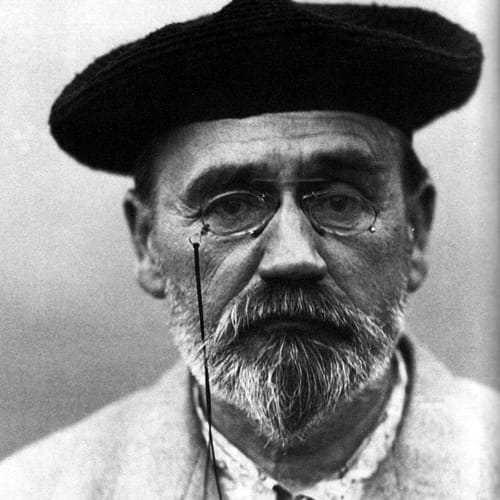 Zola was born in Paris on April 2, 1840. His father, François Zola (originally Francesco Zola), was an Italian engineer, born in Venice in 1795, and his mother, Émilie Aubert (1819-1880), was French.
Richard Wagner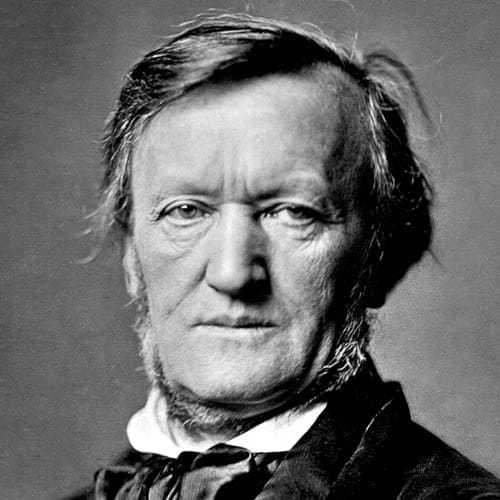 Wilhelm Richard Wagner (22 May 1813 – 13 February 1883) was a German composer, theatre director, polemicist, and conductor.
Fredrika Bremer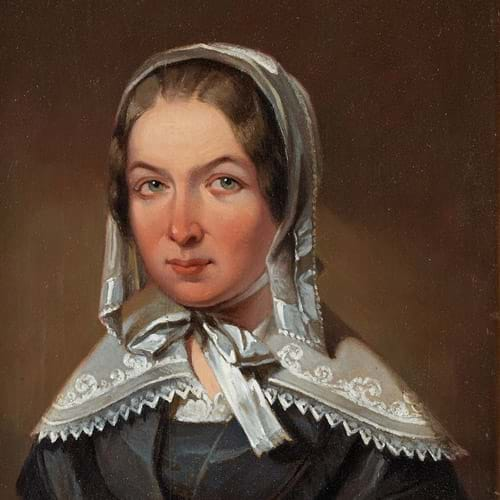 Fredrika Bremer (17 August 1801 – 31 December 1865) was a Swedish writer and feminist reformer. In her novel "President's Daughters" is affirmed the right of every woman in independence both in family and society.
Ferruccio Parri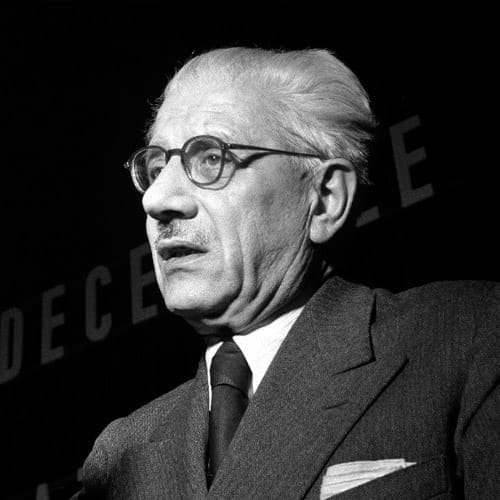 Ferruccio Parri (January 19, 1890 in Pinerolo – December 8, 1981 in Rome) was an Italian partisan and politician. During the Resistance he was known as Maurizio and was decorated with the Bronze Star Medal in USA.
Amedeo di Savoia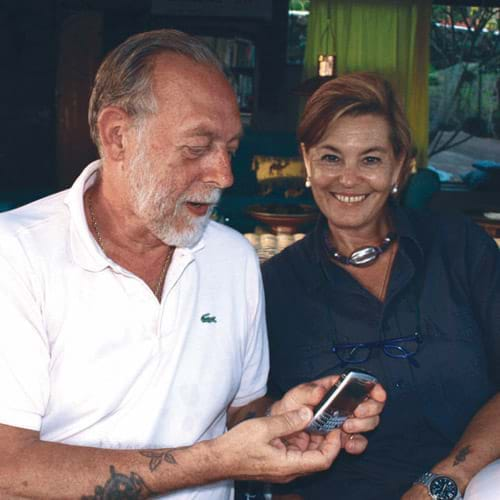 Prince Amedeo, 5th Duke of Aosta (Amedeo Umberto Costantino Giorgio Paolo Elena Maria Fiorenzo Zvonimir di Savoia-Aosta; born 27 September 1943) is a claimant to the headship of the House of Savoy
Wilhelm Von Gegerfelt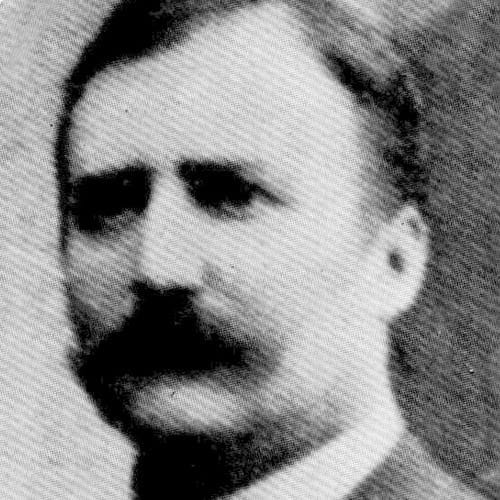 From 1861 to 1863, Wilhelm von Gegerfelt studied at the Royal Danish Academy, at the Royal Swedish Academy from 1864 to 1867, and thereafter in Düsseldorf until 1872. He then went to Paris where he developed a new technique joining Alfred Wahlberg as one of the first Swedes to represent the Modern Breakthrough in Nordic art.
Gustaf A. Bernadotte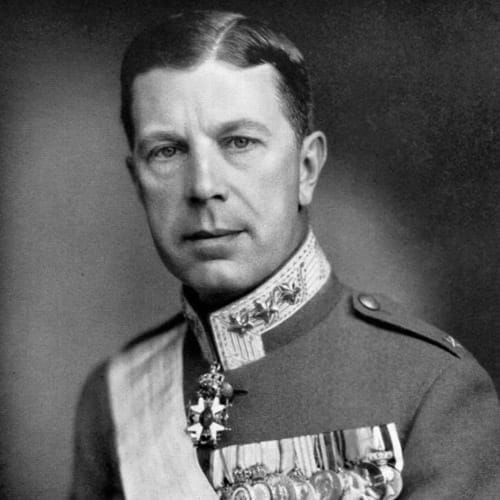 Gustaf VI Adolf (Oscar Fredrik Wilhelm Olaf Gustaf Adolf, 11 November 1882 – 15 September 1973) was King of Sweden from 29 October 1950 until his death. He was the eldest son of King Gustaf V and his wife, Victoria of Baden, and had been Crown Prince of Sweden for the preceding 43 years in the reign of his father.
Hans Jeppson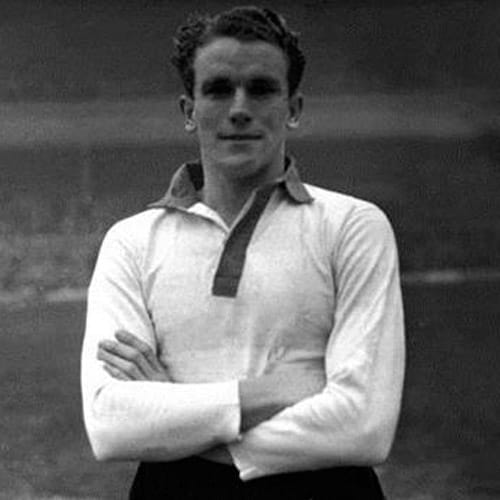 Hans "Hasse" Jeppson (10 May 1925 – 21 February 2013) was a Swedish football striker. He died in 2013 in Rome at the age of 87 years, for kidney and heart complications following surgery for a fractured femur.
Questo sito o gli strumenti terzi da questo utilizzati si avvalgono di cookie necessari al funzionamento ed utili alle finalità illustrate nella cookie policy. Se vuoi saperne di più o negare il consenso a tutti o ad alcuni cookie, consulta la cookie policy. Chiudendo questo banner, scorrendo questa pagina, cliccando su un link o proseguendo la navigazione in altra maniera, acconsenti all'uso dei cookie.